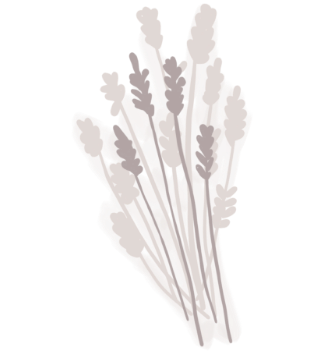 "Choose preferred bread mix:" is a required field.
Beeswax Wrap – Variety Pack (Sunflower or Farm Design)
£12.50
Beeswax Wraps are a great alternative to using cling film – they are resuable time and again. Simply wipe them with a damp cloth to clean, leave to dry and reuse. Made from all natural ingredients, so there will be no chemicals transferred to your food.
This Bee Natural Pack contains:
20 x 20cm
25 x 25cm
35 x 35cm
These products are:
100% natural ingredients
Packaging is biodegradable
Handmade in East Yorkshire
7