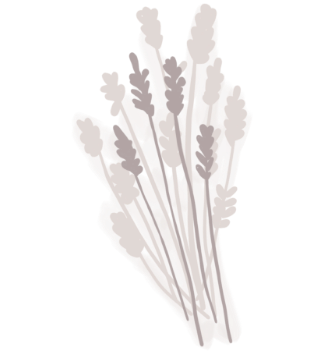 Sale!
DIY Beeswax Wrap Kit
If you are looking to reduce single use plastic waste and enjoy crafting or know someone who does then this is an ideal gift!
This DIY Beeswax Wrap Kit from Bee Natural includes everything you need to make two medium wraps  and one large wrap. The kit comes with a secret blend of wax melts and beautiful bee patterned fabric.
Beeswax wraps are the natural alternative to cling film.
This is a great craft project to enjoy for any age.
15