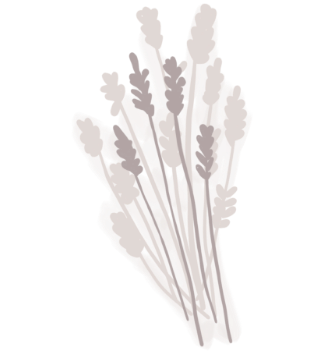 Mini Bowl Scraper
£4.35
Bowl scrapers are the single most used utensil we have in the bakery – we wouldn't be without them! Ideal for getting that last bit of dough or cake mixture out of a bowl – waste not want not!
This mini scraper is great for detailed work or small bowls / jars and is also  perfectly sized for little hands! Getting children baking at a young is such a fun activity for both parent & child and gives a great grounding in such a basic life skill. Who doesn't love licking the spoon!
Effortlessly scrape bowls and baking trays with this silicone mini scraper from Vogue. The soft silicone tool is safe for use on non-stick bakeware and cookware as it doesn't damage the coating, keeping your pots, pans and trays in top condition. The silicone design also makes it heat resistant up to 260°C, stain resistant and dishwasher-safe, perfect for use when baking at home or at work. The comfortable handle is easy-to-use and features a convenient hole for hanging, helping you make the most of your kitchen space.
2
Product features
Dimensions 60(W) x 205(L)mm
Material Silicone
Weight 400g
Colour Grey
Highly heat resistant
Stain resistant
Doesn't damage non-stick coatings