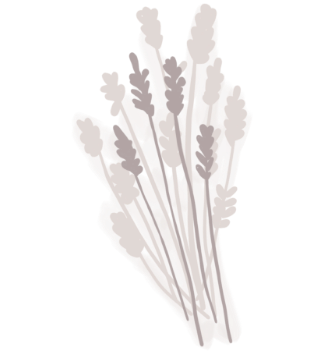 Comfort Breads: Winter Warmers
£100.00
Come and enjoy a day's baking at the Side Oven making a wide range of breads using different methods and doughs. We will cover a range of different doughs and techniques but the focus of our Comfort Breads course is on everyday breads that are ideal for the colder days and nights and perfect to enjoy with a steaming bowl of soup or a hearty stew. Some of the breads we make on these courses include, root vegetable bread such as a parsnip and cheese loaf, Mediterranean bread, honey and sunflower loaf and croissants. Please note that we like to use seasonal fruit and vegetables so the breads we make on each course can vary.
You will learn hints and tips to demystify breadmaking and help you to go home feeling confident that you can have a go at breadmaking at home with the new skills you have learnt.
Our courses also include a tour of our Stoneground Flour Mill.
Suitable for beginners and those who are a step further.
A large basket is required to take home your baking. Please note that all the bread you make on the course is suitable for freezing.
Coffee on arrival and includes a hearty homemade lunch.
This is a full day course – 10 am till 3 pm.
Please read the Course Booking Terms & Conditions prior to booking.
Name
Places
Price
Buy
Comfort Breads: Winter Warmers - Saturday 26th September 2020

Sold out

£

100.00