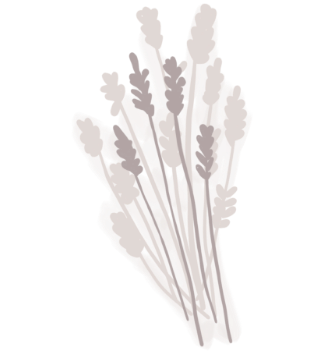 Organic Indulgence – Eco Gift Box
£67.50
Introducing our Brand NEW 'Organic Indulgence – Eco Box' – the ultimate in both indulgence and sustainability!
Packed with our very finest organic treats and to give this gift box an extra indulgence we've hand picked some very special products to add in too! All the packaging in this very special hamper is either recyclable or biodegradable.
We've listed below the products within this hamper – but you can choose your own flavours below to build your own hamper.
Our very special 'Organic Indulgence – Eco Gift Box' contains:
Organic Fruit Cordial 50cl
Organic Fruit Cake 500g
Organic Breakfast Bar with Cranberry & Coconut – 2 bar pack
Organic Flapjack with Cranberry & Cashew
Organic Granola with Dark Chocolate – 450g
Handmade Soap – 'Faith in Nature'
A  luxury scented candle from Yorkshire company 'The Scented Candle Company'
This Hamper includes free delivery.
Please note we can currently only deliver to Mainland UK.
Sold out