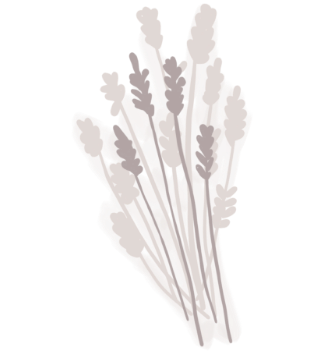 Sorry, this product cannot be purchased.
Pastry Cutter Small Shapes Set (12 Piece)
£15.25
A great set of varied shapes – ideal for creating beautifully iced cakes!
This set of 12 mini cutters is perfect for creating decorations to top anything from cakes and biscuits, to pies and tarts. Their incredibly robust tin-plated mild steel structure makes them ideal for use in both commercial and domestic kitchen environments. Great for use with roll icing, pastry and dough.
2
Product features
Dimensions 102mm
Material Steel
Weight 120g
Colour Silver
Set of 12