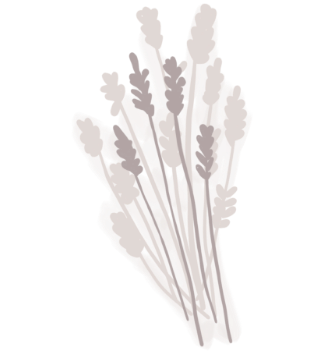 Sorry, this product cannot be purchased.
Round Plain Pastry Cutter Set (11 pieces)
£16.50
A set of quality pastry cutters is an essential in our kitchen. We find these cutters are very good and have lasted for many years. We use them for pastry, dough, oatcakes and biscuits.
Create perfectly shaped biscuits and bakes with this quality set of 11 Vogue round cutters. Featuring 11 cutters, this set is ideal for creating a variety of different sized baked treats, producing consistent servings every time to improve your presentation. Made from premium tin-plated mild steel, these cutters are also exceptionally robust and durable, allowing them to withstand knocks and drops in any busy kitchen without breaking or warping.
3
Product features
Dimensions 100mm
Dimensions - external 23-90mm
Material Mild Steel
Weight 250g
Create an array of different sized baked goods
Immensely durable
Easy to clean
Dishwasher safe
Strong and durable to cope with everyday commercial kitchen use
Dishwasher-safe to save time when it comes to cleaning