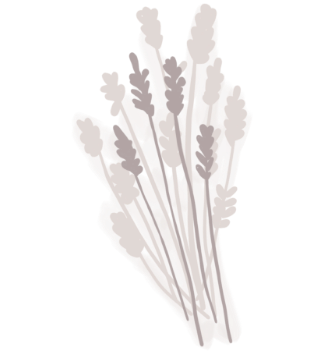 Spiced Apple & Ginger Chutney
£4.75
We are delighted to launch our NEW Spiced Apple & Ginger Chutney. A simply delicious chutney packed with Autumnal flavours – an ideal pairing with cheese or meats.
Handmade in small batches using our homegrown organic heritage variety apple 'Howgate Wonder'  – a traditional cooking apple prized for its flavour.
WT: 205g
Free delivery on all orders over £45. Please note that we can currently only deliver to Mainland UK.
Ingredients:
Organic Apple 'Howgate Wonder' (34%), Red Onion (21%), Fresh Ginger (1%), Dark Brown Sugar, Apple Cider Vinegar, Sultana (3%), Star Anise, Cinnamon.
Allergen Advice:
Allergen advice in BOLD.We have the following allergens on site: Nuts (Hazelnut, Almond, Pecan, Cashew), Dairy, Eggs, Gluten (Wheat, Oats, Rye, Barley). Whilst we do try our best to control cross contamination, we cannot completely guarantee an absence of these allergens in our food. Ambient Storage. Once Opened refrigerate and consume within 8 weeks.