educational visits
at carr house farm
We love to share what we do here on our farm with others. School visits are a fantastic way for children to learn in a different environment and understand more about our farm, where food comes from, and the environment around them.
We offer fully funded farm visits to schools, ranging from pre-school up to A-Level/college students. We work with individual schools to provide a bespoke visit that works for the school, the children and with the seasonal work going on at the farm.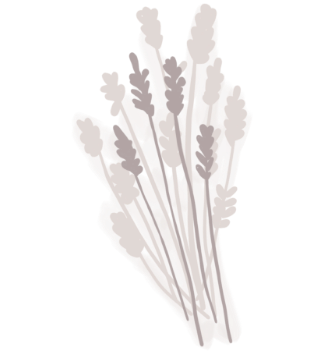 "Thank you for a great day. The children loved it, especially picking apples in the orchard!"
Animal Care
The children also love spending time with our animals. On-site we have chickens, horses and a small flock of rare-breed sheep. Spending time with the animals allows the children to learn all about how we care for our animals and what they can do.
Biodiversity
Part of the way we farm means we are really interested in the nature and making we are farming to enhance the environment. We share this on our school visits through activities about soil health and the role that worms play in this or looking at biodiversity in our wildflower strips by counting species of flower or grass or insects.
Field to table
We are able to bring to life the concept of field to table here on the farm. We take children to see the wheat growing in the fields, let the children mill their own wheat into flour and then do a baking session in our classroom. In autumn, there is opportunity to visit our apple orchards to pick apples off the trees and then the children are able to help crush and then press the apples into apple juice. These sessions are fantastic for learning where food comes from.
"Thank you for the visit today. The children really enjoyed it and loved being able to bring home their baking to share with their families."
contact us
Book your educational visit today
For more information or to book your educational visit today please use the link below and complete our form. A member of Carr House Farm will be in touch.
More about our farm
Activities & facilities on our farm
Learn more about details on visits and examples of the activities we can do. This page also includes our list of facilities on the farm.
important information
Downloadable documents before your visit
We have a variety of different important documents for you to review and / or fill out before your educational visit to Carr House Farm.