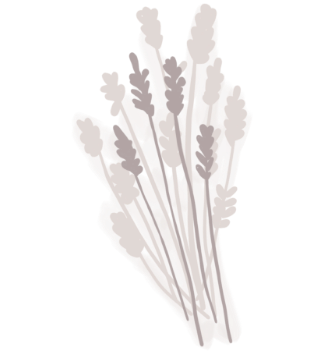 *NEW* Organic Granola with Orange, Almond & Chocolate
£5.00
*LIMITED EDITION*
We are delighted to offer our very special NEW Granola!
Our Organic Granola with Orange, Chocolate & Almond is the ultimate in breakfast indulgence!
Gently toasted with blossom honey this granola combines some wonderful flavours – the fruity citrus works beautifully alongside the whole almonds and pieces of dark chocolate. Enjoy as a delicious nibble on its own, or with yoghurt or milk.
Also delicious as a cereal topper to add some delicious flavour to a bowl of porridge or other cereal.
This also makes a sumptuous addition to a fruit crumble topping!
This granola has 2 months shelf life – so open it and enjoy!
Beautifully presented in a box this makes a great little gift.
400g
Free delivery for all orders over £45. Deliveries to mainland UK only.