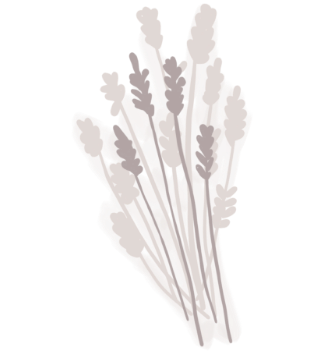 Quince Jelly
£4.75
Our long awaited Quince Jelly is finally here! Limited stocks available so get it while we have stock!
Handmade in small batches with our homegrown organic Quince. This jelly is the rose coloured jewel on a cheeseboard, goes beautifully with cold meats and when added to stews or casseroles adds a pack of flavour!
Made with our heritage Quince 'Meeches Prolific' know for its distinctive flavour and delicate fragrance.
WT: 220g
Free delivery on all orders over £45. Please note that we can currently only deliver to Mainland UK.
Sold out
Ingredients:
Quince 'Meeches Prolific' (60%), Water, Granulated Sugar, Lemon Juice (3%)
Allergen Advice:
Allergen advice in BOLD.We have the following allergens on site: Nuts (Hazelnut, Almond, Pecan, Cashew), Dairy, Eggs, Gluten (Wheat, Oats, Rye, Barley). Whilst we do try our best to control cross contamination, we cannot completely guarantee an absence of these allergens in our food. Ambient Storage. Once Opened refrigerate and consume within 8 weeks.