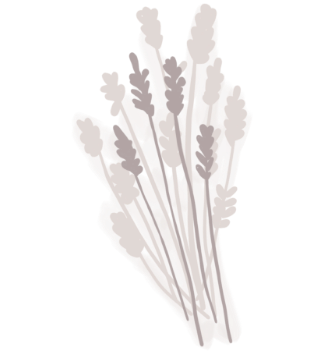 Breadmaking for all – Friday 2nd February 2024
£120.00
This course is an old favourite of ours – we cover a wide range of breads and croissant to give you a good grounding in various doughs and methods. A great course for beginners and those with a little more experience. We begin with a simple loaf and finish with Croissant with lots in between!
A basket is required to take home your baking. Please note that all the bread you make on the course is suitable for freezing.
Coffee on arrival and includes a homemade lunch.
Friday 19th January 2024  – 10:30 am till 3pm.
Please read the Course Booking Terms & Conditions prior to booking.
6