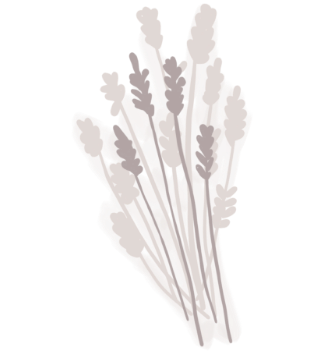 Farm Pressed Apple Juice 2 x 75cl
£8.00
Deliciously refreshing farm pressed apple juice made with a blend of eating and cooking apples – slightly sweet with a scrumptious tang!
Made from apples grown in our Organic apple orchards. The apples are pressed once picked, the juice contains no added water – just apples.
The apple juice is then pasteurized.
2 X 75cl bottles