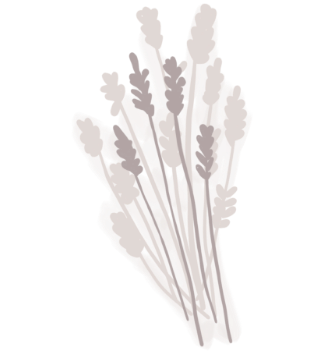 Organic Afternoon Treats Gift Box
£35.00
Our 'Organic Afternoon Treats Gift Box' is all you need for a decadent 'pick me up' treat when energy levels are flagging!
This delightful gift box contains our most indulgent handmade treats:
Organic Fruit Cordial 50cl (choose 1 x flavour from the options below)
Gift Box Organic Flapjack with Cashew & Cranberry (4 pieces)
Gift Box Organic Macaroon Biscuits (5 biscuits)
Everything is beautifully handpacked in a 100% Recyclable Gift Box and finished with a ribbon making it a lovely gift for any foodie lover.
Free delivery on all orders over £45. Please note we can currently only deliver to Mainland United Kingdom.
Please choose your preferred flavour of cordial from the options below.