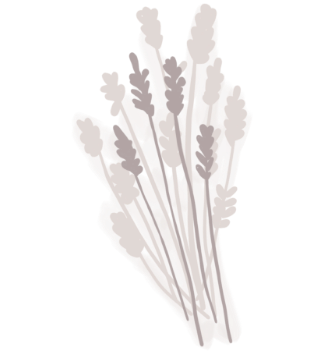 Hedgehog Breadmaking Kit
£7.50
Breadmaking is something everyone can enjoy – what are you waiting for?! It can be a great fun activity for children! Our Hedgehog Breadmaking Mix contains all you need to make a delicious white loaf in the shape of a family of hedgehogs! Our recipe card will give you all the information you need in a clear & easy to follow way to make a perfect loaf.
A great gift for children!
This pack includes:
Hedgehog Family Recipe Card
500g Organic Stoneground White Flour & Yeast Mix
Sunflower & Pumpkin Seeds for Prickles
Raisins for Eyes & Noses
Allergy Advice:
Contains GLUTEN. Packed on premises where Nuts are stored.

We offer free delivery to all orders over £45. Please note we can currently only deliver to Mainland United Kingdom.