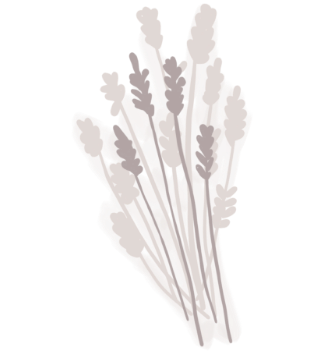 Organic Cordial Gift Box
£20.00
Our Organic Fruit Cordial Drinks Gift Box is a lovely gift for anyone.
Includes 2 bottles of our award-winning handmade organic cordials presented in our beautifully hand packed gift boxes.
Our organic cordials are delicious as a hot or cold drink. Simply mix with water for a beautifully balanced refreshing drink with real fruity goodness. A fabulous non-alcoholic option when mixed with sparkling water, or indeed if you prefer they all make great mixers for a tipsy cocktail!
This beautifully presented gift is sustainable and packaging is 100% recyclable.
Free delivery on all orders over £45. Please note we can currently only deliver to Mainland United Kingdom.
Please choose 2 x flavours of cordial from the checkboxes below.