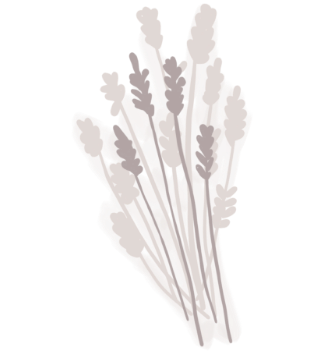 Rhubarb & Elderflower Jam
£4.50
We are delighted to finally launch our NEW Rhubarb & Elderflower Jam made with organic fruit & flowers grown here on our family farm. Made in small batches by hand our Rhubarb & Elderflower Jam is simply bursting with flavour!
A delicious fruity jam with a delightful floral note ideal for toast, crumpets, cakes and much more!
WT: 228g
Free delivery on all orders over £45. Please note that we can currently only deliver to Mainland UK.
23
Nutritional Information:
Prepared with 69g of fruit per 100g Prepared with 66g of sugar per 100g.
Ingredients:
Organic Rhubarb (46%), Organic Elderflowers (6%), Lemon Juice, Lemon Zest, Granulated Sugar with Gelling Agent (Pectin & Dextrose).
Allergen Advice:
Allergen advice in BOLD.We have the following allergens on site: Nuts (Hazelnut, Almond, Pecan, Cashew), Dairy, Eggs, Gluten (Wheat, Oats, Rye, Barley). Whilst we do try our best to control cross contamination, we cannot completely guarantee an absence of these allergens in our food. Ambient Storage. Once Opened refrigerate and consume within 8 weeks.