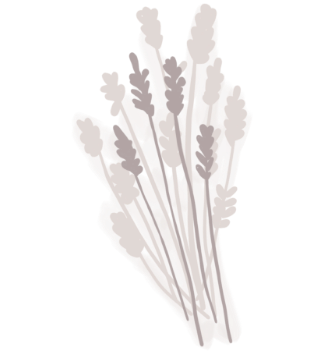 'Get Baking' Gift Kit
£30.00
From our premium Homebaking range we have put together a very special 'Get Baking' Gift Kit – the perfect gift for any budding home baker! Everything you need to bake some lovely homemade artisan bread is included in this kit.
Baking can be enjoyed by anyone – it really isn't rocket science! So get those aprons dusted off and enjoy some quality time in the kitchen with family and friends!
Our 'Get Baking' Gift Kit includes:
Choose one of our Organic Bread Mixes : Organic White Cob, Organic Honey & Sunflower Loaf or Organic Foccacia with Seasalt & Mixed Herbs.
500g Cane Banneton – top quality cane banneton for proving breads. We use these in the bakery and they make the breads take a lovely cob shape as they prove. Completely reusable and will last you for years!
Bread Beeswax Wrap (a sustainable option for wrapping breads and other foods to keep them fresh) – a big wrap that is ideal for wrapping your loaves to keep them fresh.
Dough Cutter – simply one of the most useful tools in the bakery! Great for scraping bowls, cutting dough up and moving hot buns off trays.
Orders over £45 qualify for free delivery. Please note we can currently only deliver to Mainland UK.
Sold out