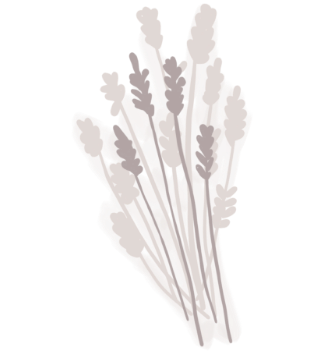 Organic Stoneground Middlings
£3.50
Middling is a by-product of Stoneground Milling. It is a bit like fine sand in consistency but when blended with flour makes a lovely rustic loaf with a fantastic flavour.
We would recommend that Middling is blended with a white flour to make a delicious rustic loaf, as Middlings cannot be used alone to make a bread loaf since it lacks the high protein content of flour. Middling is also great for dipping your loaves  in to give a lovely crunchy topping.
3kg bag.
Free delivery on all orders over £40. Please note that we can currently only deliver to Mainland UK.
*MAXIMUM OF 1 BAGS PER ORDER*
Nutritional Info
Ingredients*Organic Wheat*Ingredients organically produced  
Allergy Advice
Allergens: For allergens including cereals containing gluten, see ingredients in Bold.