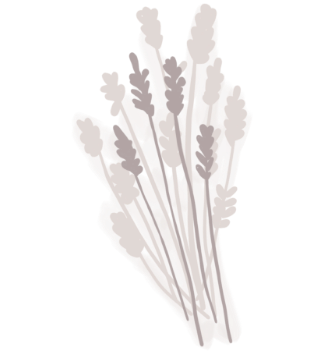 Yorkshire Honey
£4.50
Summer Blossom Honey from Bay View Bees in Flixton, only 30 minutes away from our Bakery and Farm.
A runny honey, delicious on toast or as a natural sweetener in a hot drink.
Wt: 130g
Store in a cool dry place.
Free delivery on all orders over £45. Please note that we can currently only deliver to Mainland UK.
4