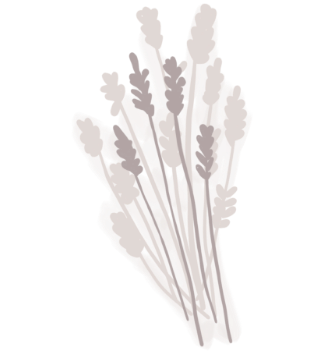 Organic Ginger & Lemon Cordial
£10.00 – £55.00
Fresh root ginger and lemons are infused create this beautifully balanced drink with lots of body and just the right amount of kick. Full of vitamins & antioxidants from the infused root ginger.
Dilute to taste with still or sparkling water. Also perfect with hot or cold water, gin, brandy or whiskey mixer.
A mug of our hot Ginger & Lemon Cordial is truly the most warming treat in a mug during the cold winter months!
Free delivery on all orders over £45. Please note we can currently only deliver to Mainland UK.
Name
Price
Buy
Organic Ginger & Lemon Cordial - 2 x 50cl

£

10.00
Organic Ginger & Lemon Cordial - 12 x 50cl

£

55.00